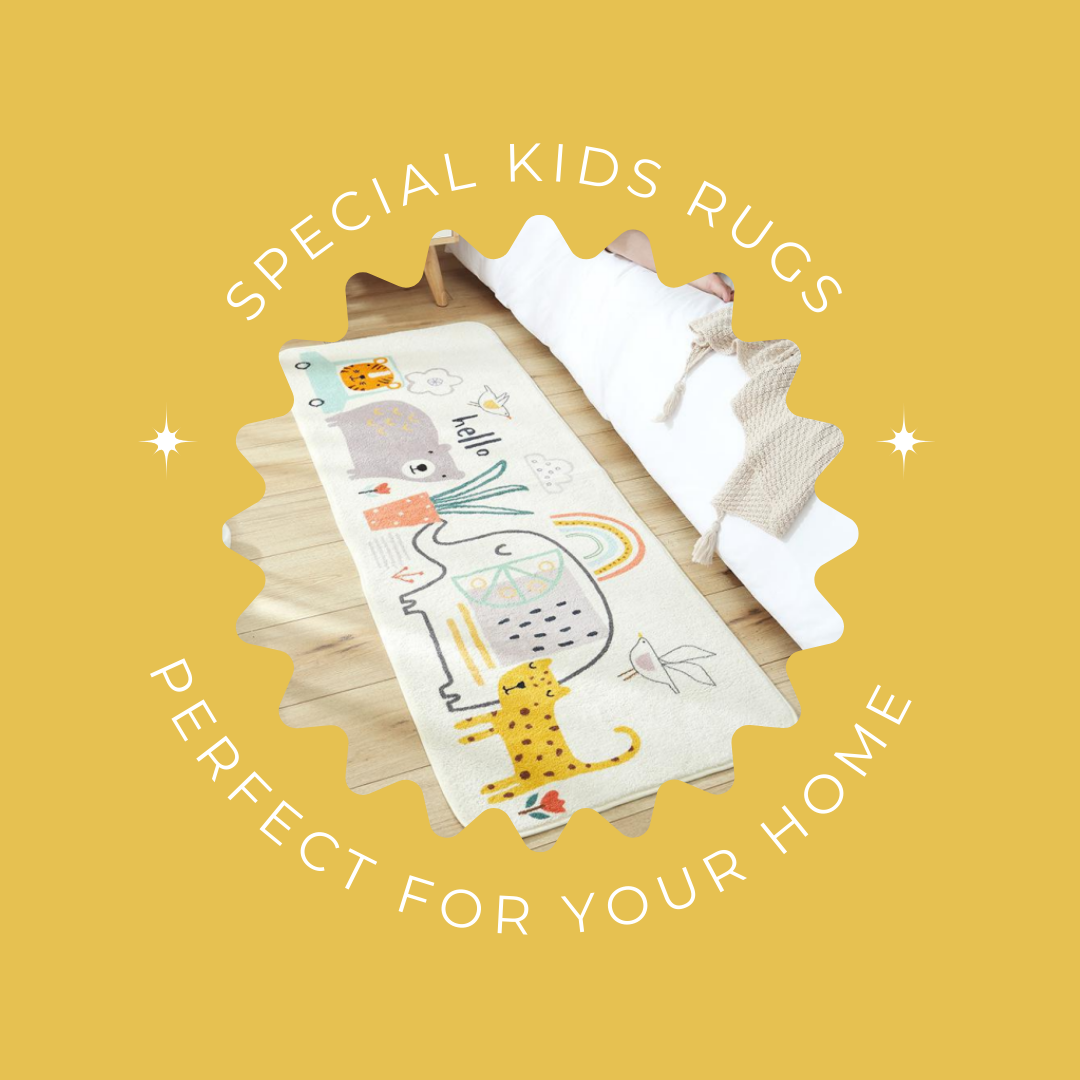 This quarantine, we get to spend more time at home. If you are a parent, it also means spending more time with your kids!

Being with them enables us to enter in their world and to be present with them, not just physically but emotionally. It's ideal to create a space wherein not only can they be themselves, but also learn and grow despite living in a pandemic.

These colorful rugs are not only eye-candy, but they function as learning tools for your children as well! Make playtime more enjoyable by purchasing these on our website.
All these rugs are only Php 1,400.00 each, washable and non-slip-perfect for your home!
Get to know some friendly creatures!
These zoo and animal rugs will help your child be familiar with these cute critters! Comes in two designs for you to choose from.
Admire the beauty of nature and flowers
These floral rugs are easy on the eyes, but also make you appreciate the beauty of our surroundings. Whether for your kids room or even your own, this can add a pop of color to any space.

Learn more about shapes, colors, and the alphabet!
Learning is fun and easy with these mats! Help them identify specific colors and shapes, as well as memorize the alphabet with these mats.
These rugs are all available, with only limited stocks per design. Choose one to your liking that will fit not only your child's personality, but the aesthetic of the room too! Shop on our website now!
Related Post